Retail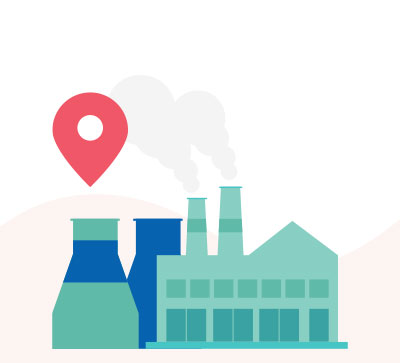 A solid business model built upon customer satisfaction is required for a successful retailer. Mindtrades works with our clients to develop this business model for future profits.
The End of Retail Stores
The retail apocalypse, beginning in 2010, has claimed over 12,000 physical stores. The term "retail apocalypse" gained its common usage in 2017 after nine retai...
2019 - Retail Industry Trends
2019 is proving to be a transitional period for retail. As 2018 turned to 2019 the retail economy had to adjust to a lot of different factors both positive and ...